Welcome to St Francis Xavier
Welcome to St Francis Xavier
Welcome to St Francis Xavier
Welcome to St Francis Xavier
'It is not the actual physical
exertion
that counts towards one's progress, not
the nature of the task,
but by the spirit of faith with which it is
undertaken
'
.
St Francis Xavier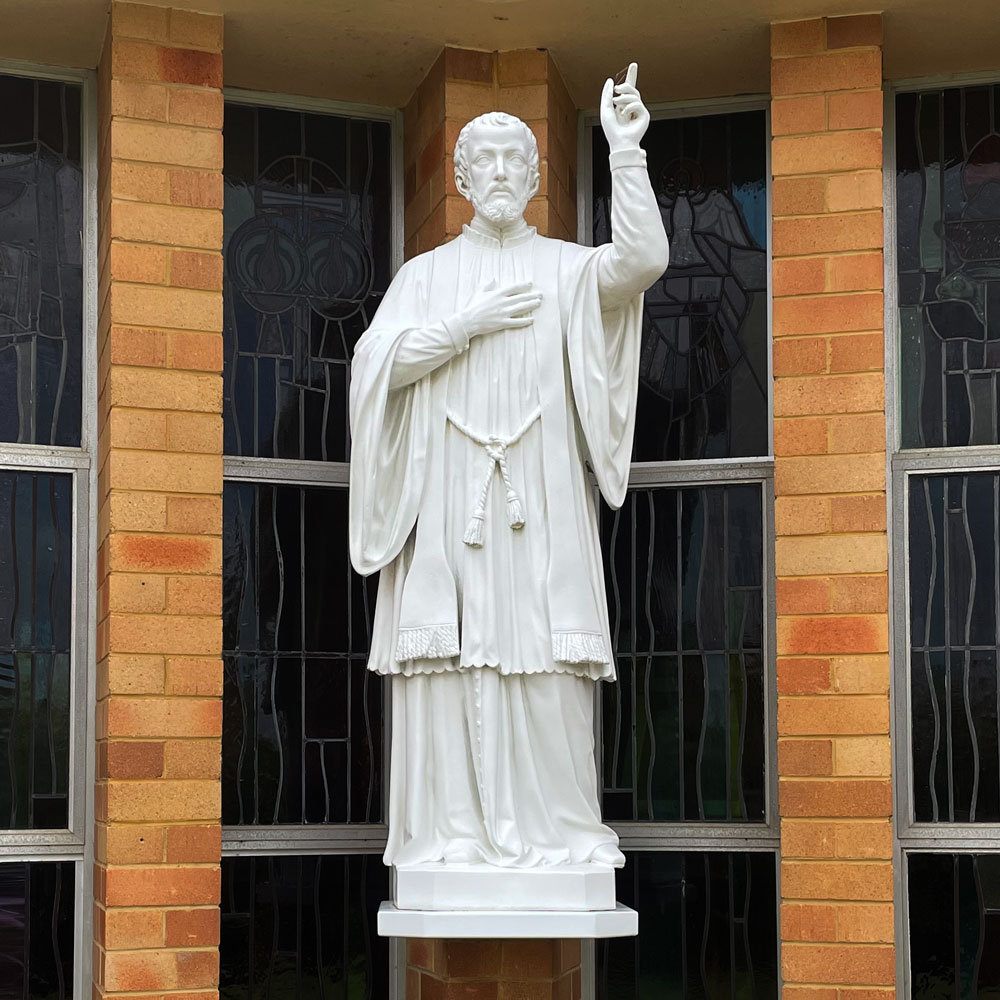 St Francis Xavier is a vibrant parish where:
people from all cultures will be warmly welcomed into our faith community;
people will share their baptismal calling to witness the love of God in action;
people will receive the Sacraments throughout their life journey in a community embraced with encouragement and love.
We acknowledge the Bundjalung peoples as the traditional custodians of the land on which we worship, learn and live in the Parish of St Francis Xavier Ballina, where our Churches, Schools, Day Care Centre and Crowley Aged Care stand.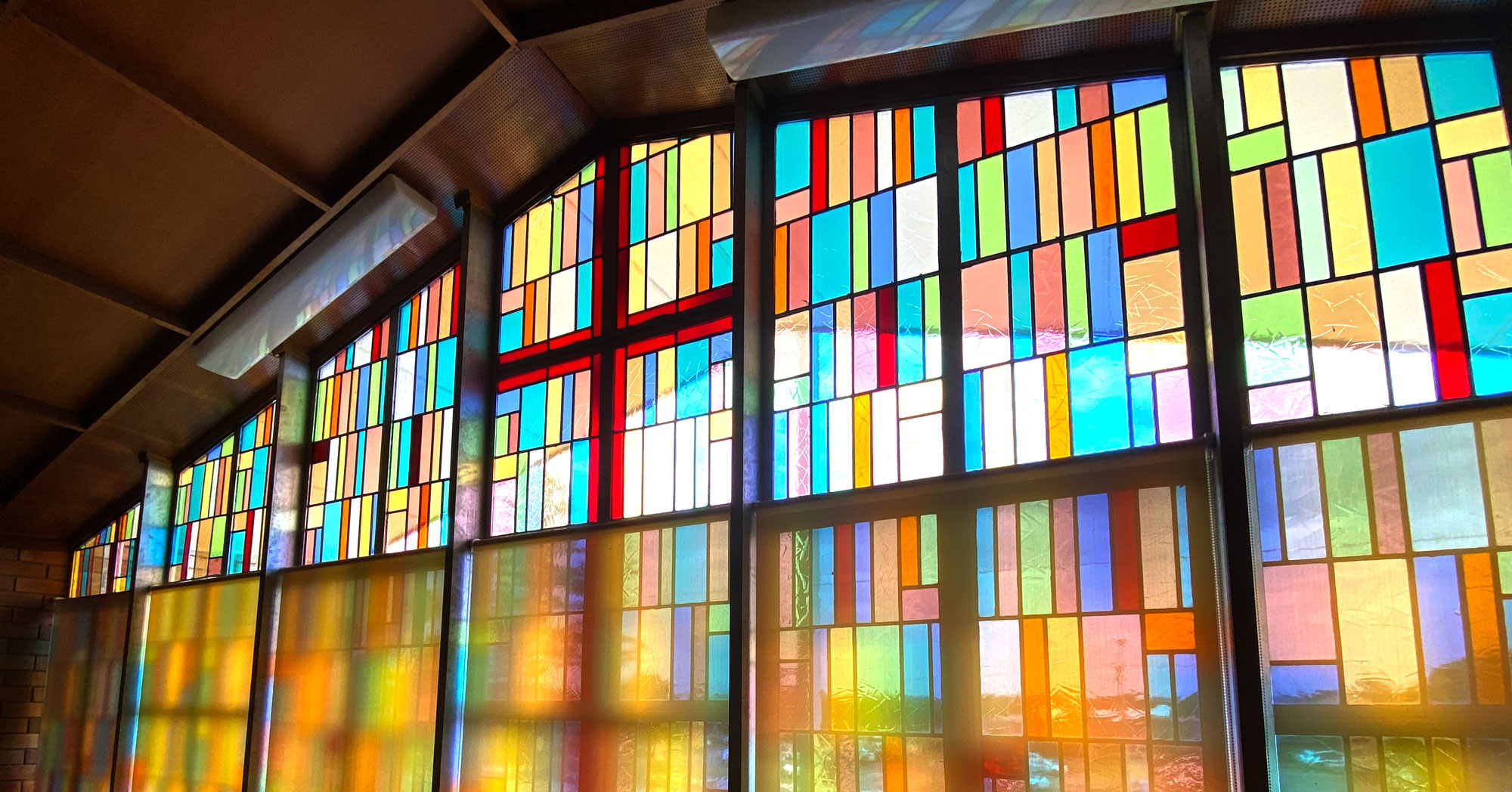 Contact us on 02 6681 1048 to discuss your Parish needs