Catholic Education in Ballina Parish
Kindergarten through to Year 12. St Francis Xavier Parish has three schools in one system. Together they provide an uninterrupted stream of Catholic education from age 5 to age 18.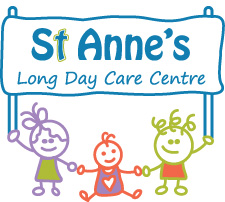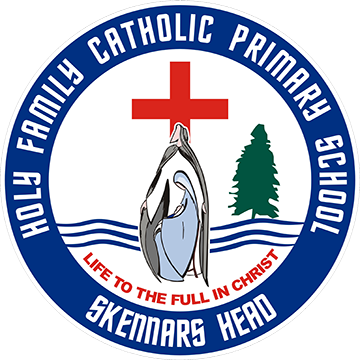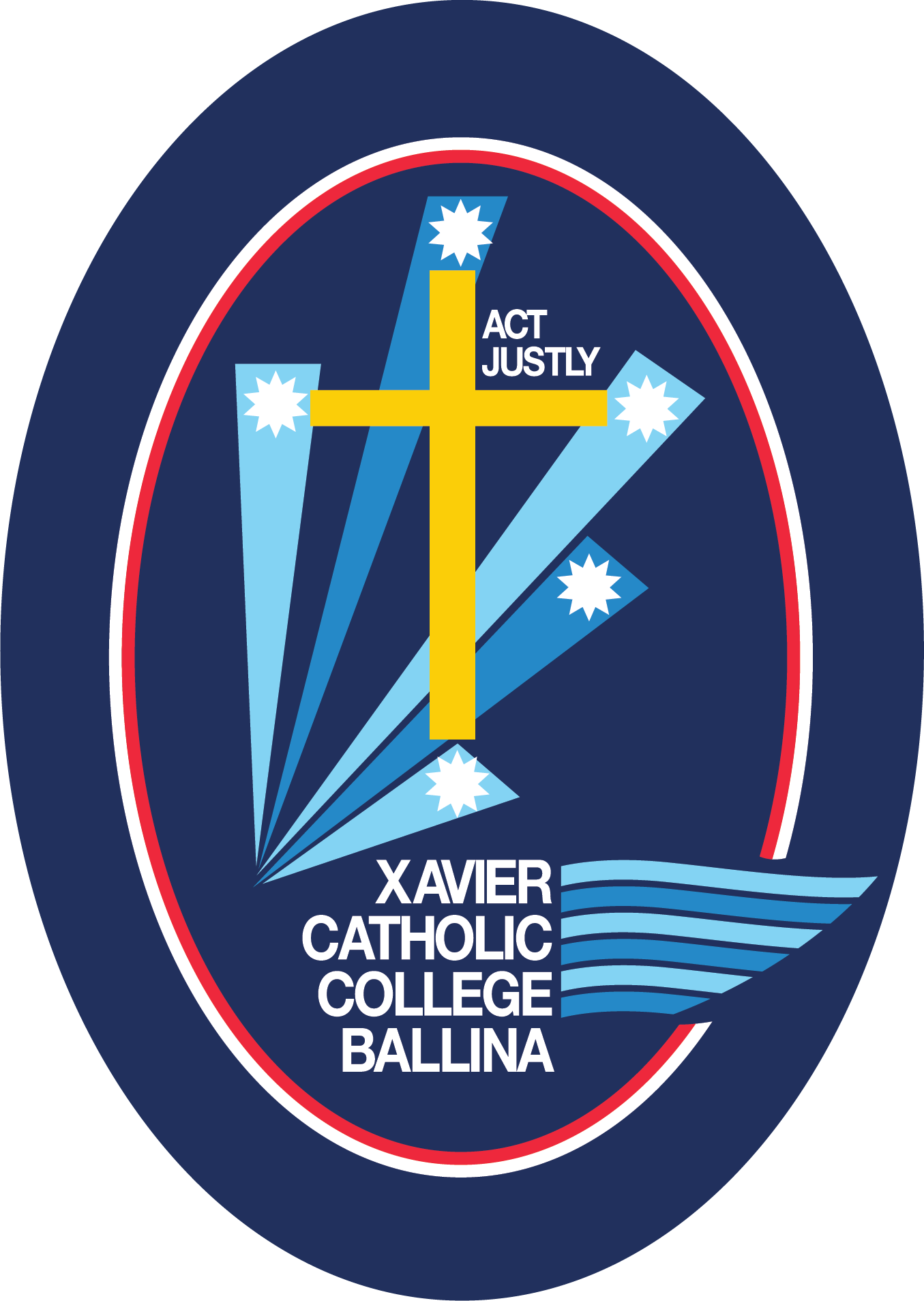 Welcome to St Anne's Long Day Care Centre
The St Francis Xavier Parish of Ballina took a very exciting step in January 2010 with the opening of this Early Childhood Education Children's Centre for the Ballina-Lennox Head community. The Centre, very appropriately, is named after the mother of the Blessed Virgin Mary, and the grandmother of Jesus. The Centre is licensed to accommodate up to 76 children each day, enrolling children from 6 weeks to 6 years of age. The Centre is open Monday to Friday from 7.30am to 6pm for 50 weeks
As for all children's centres, St Anne's Long Day Care Centre is licensed under the Education and Care Services National Regulations 2011 and complies with the National Quality Standards which were implemented in January 2012 as part of the Federal Government's new National Quality Framework for children's services. These standards are in place to ensure we continue to aim for a high quality of early childhood education and care for all children attending St Anne's.
Visit us here.
St Francis Xavier Primary School Ballina
St. Francis Xavier Catholic Primary School was founded by the Presentation Sisters over 125 years ago.  In partnership with the parent and parish community, we nurture and practise the Catholic faith. At St Francis Xavier Primary, we provide an excellent educational environment that promotes effective learning and encouragement of individual potential.
Our history
St Francis Xavier School was opened on July 11th, 1892 by the Presentation Sisters.  It was run by the Presentation Sisters for nearly 100 years until the first lay Principal was appointed in 1987.  The school opened in the first church, which is now the 'Old Hall' and had a total of 44 pupils. Our current Kindergarten building was the second school building to be erected in 1952.
Visit us here.
Holy Family School Skenners Head
Holy Family School, Skennars Head, is a young school community that was born in 1997.  The school services the East Ballina and Lennox Head areas. We are a Parish Primary School within the St. Francis Xavier Parish of Ballina.  Our Parish is situated within the Diocese of Lismore.
The Catholic Education Office at Lismore provides administrative and consultative support to aid us in the provision of the best possible service at the local level.
Visit us here.
Xavier Catholic College Skenners Head
A Jesuit companion School
Xavier Catholic College is the realisation of a 30 year dream for the St Francis Xavier Parish. After a number of false starts Stage 1 of the Building Master Plan commenced in June 1999. Xavier Catholic College opened its doors on the 31st January 2000 with 118 Year 7 students in 4 classes, and nine teachers.
The college takes its name from St Francis Xavier, a Jesuit priest who evangelised Asia and the Pacific.
Act Justly
Visit us here.